Council
The Institute is governed by a Council elected in accordance with the Royal Charter and Rules. Council's main role is to ensure the Institute manages its resources effectively to promote and sustain high ethical, professional and technical standards in the banking industry.
Council currently comprises of 22 members, from a variety of backgrounds in the banking industry and elsewhere. These include five lay members appointed to represent the broader public interest.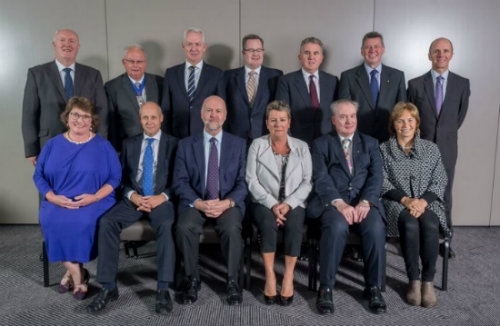 Current members of Council 2017/2018
Committees
Council is supported by several committees and sub-committees, on which Council members and others serve. These include:
Executive Committee
Audit Committee
Nominations Committee
Quality & Standards Committee
Remuneration Sub-Committee
Learning & Development Board
Disciplinary Panel
View the Council and Committees - Terms of Reference
If you require further information about our Council or Committees, please contact us.