Banking Institutes
We work with similar organisations all over the world to build a network of qualified Chartered Bankers and we have a large number of joint initiatives with like-minded bodies supporting the banking sector in their countries. 
We work closely with partners in Africa, Asia, Australia, Europe and The Americas and are keen to form relationships with new key partners to continue to grow this already established network. 
As an example of some of the strong partnerships held, we work with professional bodies in, including but not limited to, Australia, India, Ireland, Malaysia, the Caribbean, Hong Kong, Pakistan, Jamaica, Malta, andTrinidad and Tobago. We have recently formed new collaborations in Taiwan and Singapore.
Our ethos is one of collaboration – through sharing of research, resources and thought leadership.
However, we know it isn't just bankers who work in banking. Other professional skills are required. We also work with a growing range of non-banking professional bodies to align our work on professional development, making it easier for individuals and their employers to see how everything can fit together.
This may take the form of helping their members understand the core disciplines of banking and to gain recognition for this within our framework, using their existing professional qualifications as a platform for study with us.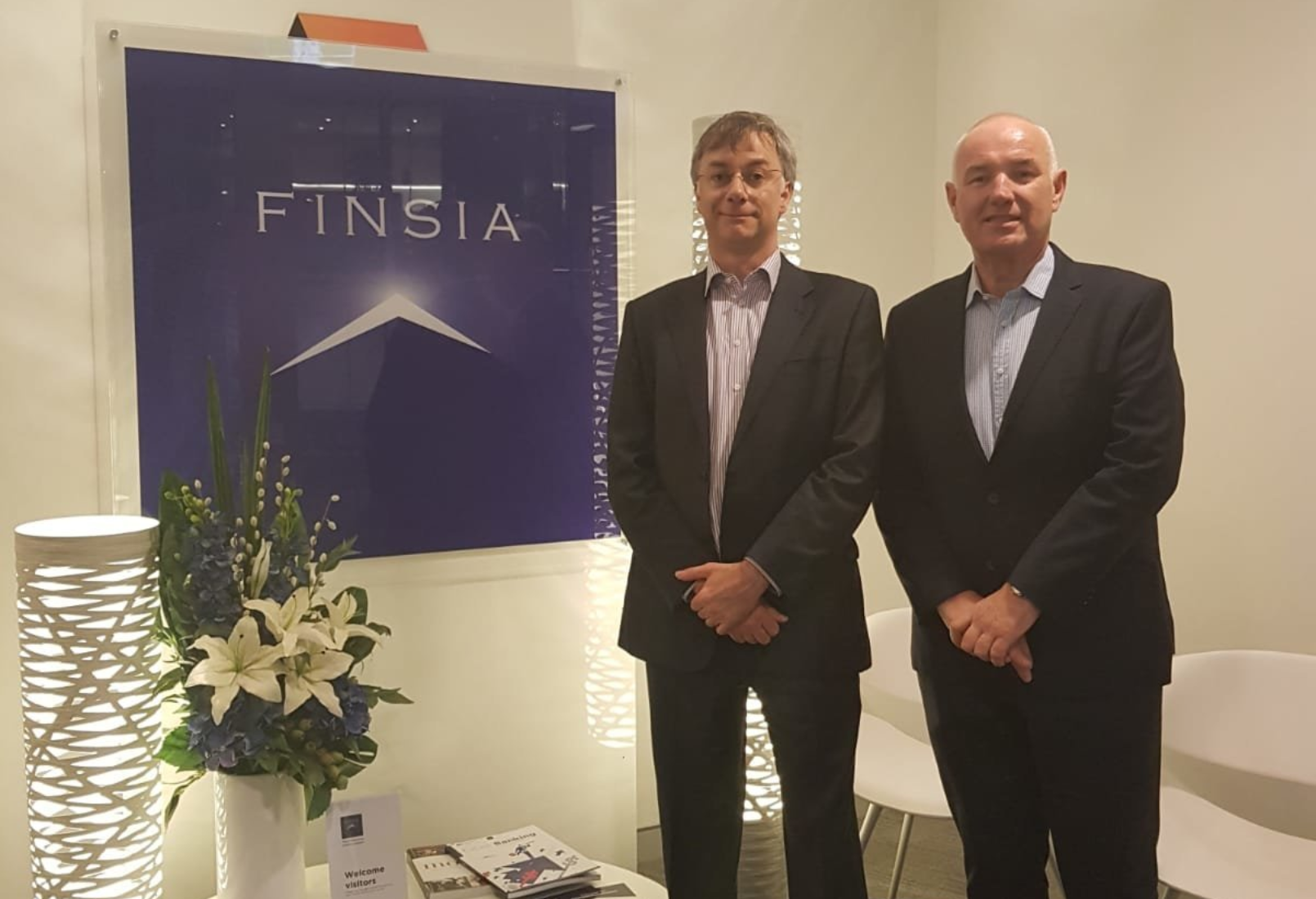 Our Services
We offer various services to partner organisations from the adoption of qualifications from our own framework to the tailoring of these qualifications for local markets, to the development of fully bespoke qualifications.
We also provide an accreditation service providing successful organisations with certifications of external validation, confirming the quality, robustness and effectiveness of the methodologies and procedures underpinning local programmes.
Other services also include training provision through to full consultancy services, utilising our team of in-house academia and network of senior industry experts.
In addition to educational solutions, we also share thought leadership, industry news and access to our events and publications, and international networking and profile-raising opportunities.
Please see here for our latest events and webinars.
Our Qualification Framework
We offer a range of global qualifications and continue to expand the range available.
Below are the most highly-adopted qualifications by our global partners:
Most of our qualifications are delivered as interactive learning experiences via our learning management system – comprising of modular units, articles, videos, quizzes and links to further information. Students also have access to a wide range of additional resources to aid their learning, such as short courses, webinars, CPD materials and our online Chartered Banker magazine.
We provide fully global assessment facilities (online or at a local centre) via the Pearson VUE exam network.
Programmes are designed, built and updated by our own in-house, e-learning development team.
Tailored
We work with organisations to tailor our product offering to local markets.
Recent, on-going work involves a partnership with the Financial Services Institute of Australasia (FINSIA) to launch a new range of tailored qualifications for the Australian market.
Bespoke
We collaborate with organisations on the development of bespoke qualifications designed to meet local professional learning needs.
We have recently developed a lending study Credit Skills text for the African Financial Services market.
Accreditation
Our accreditation service is designed to offer external validation of the quality and robustness of development programmes, as well as the effectiveness of the methodologies and procedures underpinning these. All successfully accredited programmes are recognised with certification from the Institute as a Chartered Banker Accredited Programme.
We have recently accredited routes to Chartered Banker status in India and Pakistan.
Consultancy
We provide a range of consultancy services, from aiding organisations in the development of their own educational frameworks and CPD programmes, to sharing of operational expertise.  Partnership provides the ability to utilise our in-house academia and network of industry subject matter experts. 
Recent work includes the provision of on-going educational consultancy services to the Asian Institute of Chartered Bankers (AICB) in Malaysia, to support the development of their qualification framework review, development of learning materials and moving their full suite of exams to centre-based and online delivery.
Training
We assist organisations in developing training programmes, including bite-sized, online and executive, utilizing our network of senior industry practitioners, academia, thought leaders and subject matter experts.