Welcome to the Green Finance Tartan online shop
Tartan Scarf - Unisex 100% Lambswool Scarf, 25cm x 180cm
Travel Wallets - H16cm x W11.5cm x D1cm
Luggage Tag - L13cm x W7cm x D0.5cm
2025 Foundation
The 2025 Foundation aims to identify and support talented young people who would benefit from financial and other support to start to pursue a career in banking. The Foundation has been set up in anticipation of the Chartered Banker Institute's 150th anniversary in 2025 and is aligned with the original aims of the Chartered Banker Institute - the promotion of education and development of young bankers entering the profession.
The Foundation's aim is to open up the opportunity to pursue a career in banking to those who would not otherwise have this opportunity or who would not otherwise consider such a career. Put simply, the Foundation's aim is to change lives.
To learn more about who the 2025 Foundation support, please see here.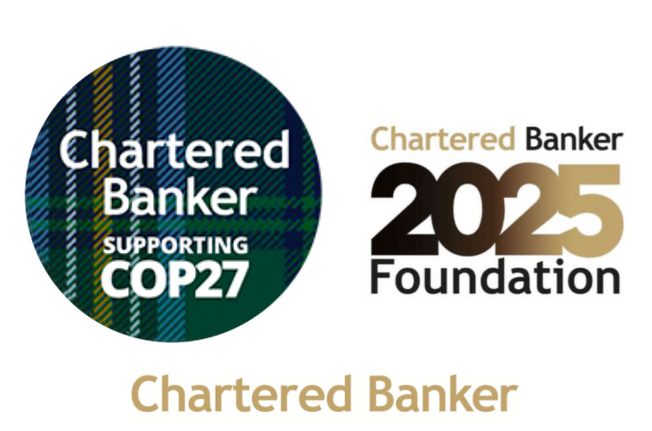 The Green Finance Tartan shop are currently only offering shipping domestically within the United Kingdom. Shipping prices are added at check out. Please expect your order to be dispached within 7 working days. We hope that you are happy with your product, at this time we are not offering returns. All proceeds will go towards the 2025 Foundation. For any issues please contact [email protected]
Please share your Tartan products online, find us @charteredbanker.