Welcome to the Green Finance Tartan online shop.
Luggage Tag - L13cm x W7cm x D0.5cm
Tartan Scarf - Unisex 100% Lambswool Scarf, 25cm x 180cm
Travel Wallets - H16cm x W11.5cm x D1cm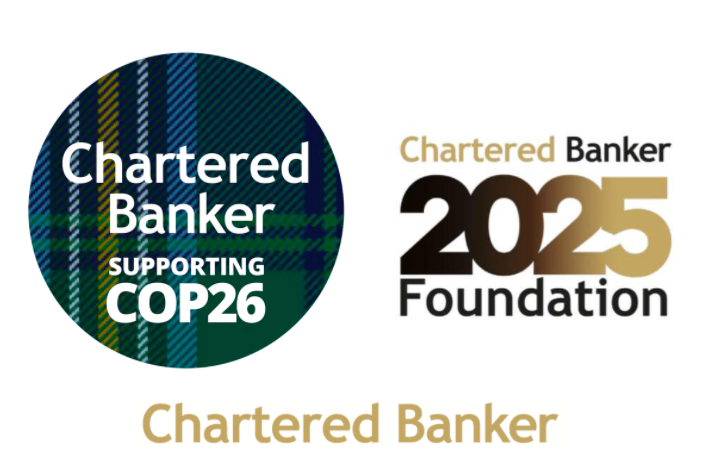 The Green Finance Tartan shop are currently only offering shipping domestically within the United Kingdom. Shipping prices are added at check out. Please expect your order to be dispached within 7 working days. We hope that you are happy with your product, at this time we are not offering returns. All proceedes will go towards the 2025 Foundation. For any issues please contact [email protected].
Please share your Tartan products online, find us @charteredbanker.