We are pleased to announce the names of the 8 Semi-Finalists who will be competing in the upcoming internal Semi-Fiinals in June
The competition aims to showcase tomorrow's leaders in banking. The Chartered Banker Institute is seeking nominations from amongst our 33,000 members, and also more widely from across the banking industry, including building societies, credit unions and others, subject to the eligibility criteria.
We are delighted to have UNEP FI as a supporter again for this year's competition.
Our Semi-Finals will take place internally in Zoom which will then see 4 of our applicants proceed to the Grand Final taking place in person for the first time in two years at Mansion House in London on Wednesday 21st September 2022.
To register your interest to attend the Grand Final, please fill in the form below:
The Challenge
The challenge set for our entrants is designed to test their capacity to generate new ideas, to drive innovation and to deliver sustainable growth. Contestants will be asked to develop a proposal in response to the following question:
"What idea would you implement in your organisation to improve outcomes for customers, colleagues, and communities? Your idea should reflect your vision for the future of the banking profession and be consistent with the ethos of the Chartered Banker Institute and the UN Principles for Responsible Banking."
We are looking for young bankers to provide evidence of original and innovative thinking in making their proposal.
Simon Thompson
"Our Young Banker of the Year competition identifies and showcases the best ideas, from the best and brightest young bankers, to deliver responsible and sustainable banking for our customers and communities aligned with the Paris Agreement and the UN Principles for Responsible Banking. The creativity, drive and enthusiasm of our young bankers can help us build back better globally, and I look forward to seeing the ideas for creating shared prosperity for current and future generations put forward by our contestants this year. "
2022 Competition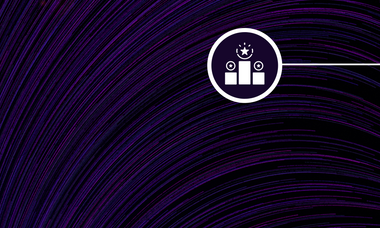 Find out more about the competition and the benefits of applying
Find out who our 8 Semi-Finalists are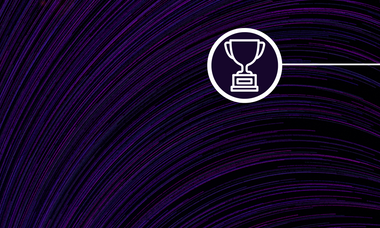 Find out more and register your interest to attend the Grand Final
Young Banker and the Chartered Banker Institute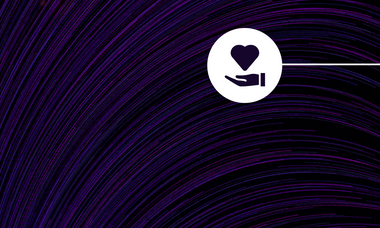 View how we support young bankers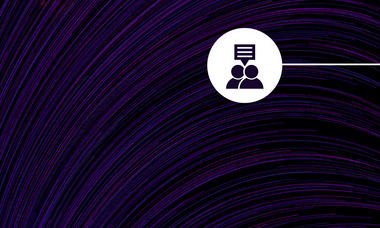 Hear from previous winners, finalists and contestants about their experiences
Latest Young Banker Resources